Get a Lift from Stiltz of Florida and have it your way.
Making our Customer's visions come true is what we do.  We customize and bring the customer's idea of their personal Elevator to life.  See Below
Jacksonville Fl
Mrs. Haverty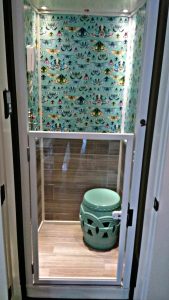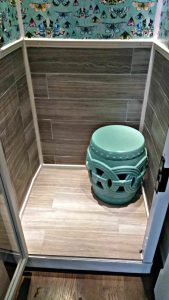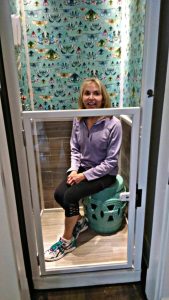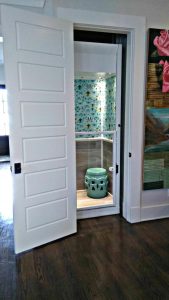 When we say you can install a Stiltz Home Lift almost anywhere we mean anywhere. Custom install through the stairs by Stiltz of Florida.